20
08
15
So what a stellar year 2008 has been for movies... this year I have digested and chewed over more celluloid than I ever have, which is quite an achievement, as I am a pretty avid filmgoer/consumer of both underground and overground flicks. Also this year I have seen more foreign language movies at the cinema than in previous years, as I usually get my subtitle jollies via DVD.
My top 10 was so overcrowded that I had to be expand it to 15.
These movies were all released in London during 2008, apart from Wendy And Lucy which I saw at the 2008 London Film Festival.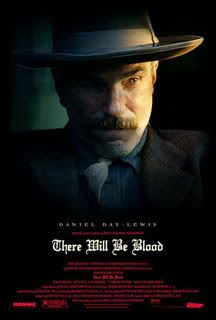 1. There Will Be Blood
2. Import Export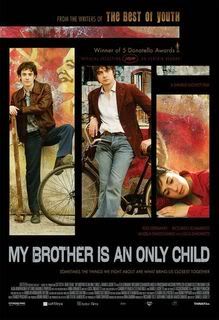 3. My Brother Is An Only Child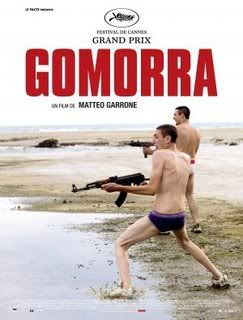 4. Gomorra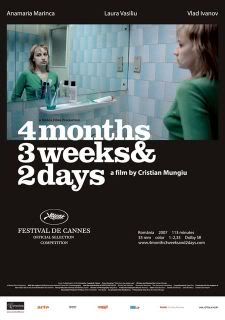 5. 4 Months, 3 Weeks & 2 Days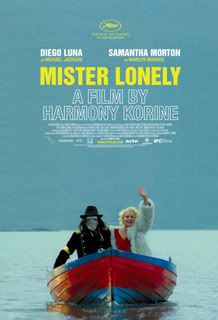 6. Mister Lonely
7. Funny Games U.S.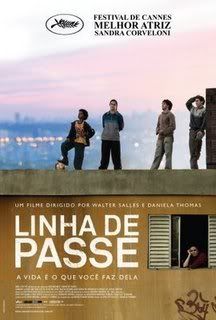 8. Linha De Passe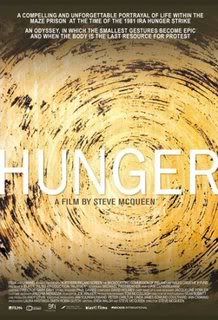 9. Hunger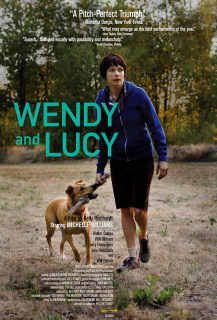 10. Wendy And Lucy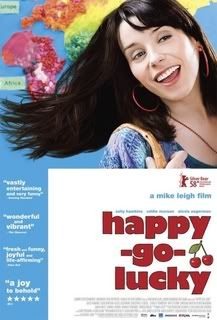 11. Happy Go Lucky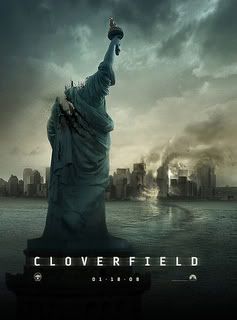 12. Cloverfield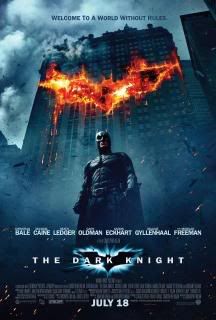 13. The Dark Knight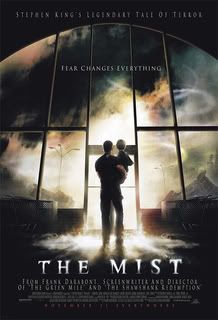 14. The Mist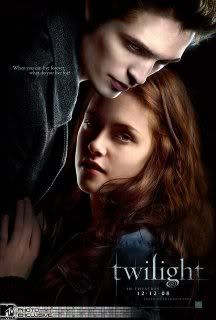 15. Twilight
The rest in no particular order
No Country For Old Men
Juno
Margot At The Wedding
Be Kind Rewind
Private Property
Caramel
In Bruges
Searching For A Midnight Kiss
Savage Grace
The Wackness
Somers Town
Waltz With Bashir